CEREC Crowns – Cumberland, RI
Get Your Crown in a Flash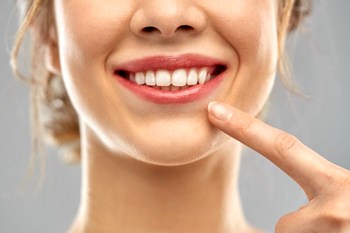 In the past, if you needed a dental crown, you had to schedule two visits to the dentist's office, get a messy impression taken, and spend a week or more with an unreliable temporary crown. Thanks to CEREC, the team at Diamond Hill Dental can save you from all that hassle.
This system uses computer-aided design/manufacturing technology, and it enables us to create completely custom-made crowns in just one visit. Now, a patient can get everything they need in just a fraction of the time without compromising on quality. If you have a tooth that needs some attention and limited time, then CEREC was designed just for you. Contact us to learn more.
What Are CEREC Crowns?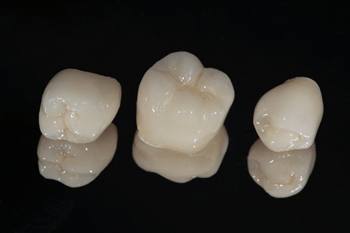 CEREC is actually short for Chairside Economical Restoration of Esthetic Ceramic. Essentially, that means these crowns are made of pressed ceramic materials, allowing them to be crafted in just one hour-long appointment. No longer will you have to wear a temporary crown for several weeks while your permanent one is being crafted in a dental lab. CEREC same-day dentistry brings the dental lab to you!
How Does the Procedure Work?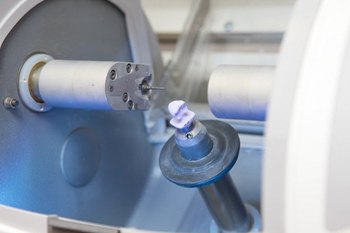 With traditional crowns, the dentist had to use a messy putty-like material to take impressions of your tooth. That uncomfortable procedure is now a thing of the past, thanks to CEREC. After preparing your tooth, Dr. Abernethy will use a tiny digital camera to take highly accurate 3D images of the tooth. Once the computer has designed the perfect model for your crown, an attached milling machine carves a replica to make a crown out of a single block of ceramic. This should take about an hour. Then, one of our dentists will securely attach it to your tooth, and you're good to go!
What Are the Advantages of CEREC Crowns?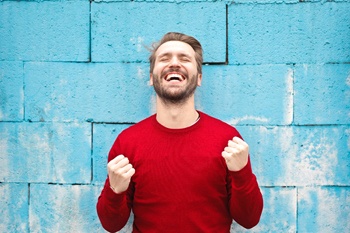 CEREC same-day crowns offer multiple benefits over choosing traditional crowns, such as:
No need for awkward impressions in putty-like material. CEREC's digital camera eliminates that mess.
The entire process only takes one appointment that lasts about an hour. You don't have to come back to the office at a later date, meaning you don't need to sacrifice time out of your life to get a tooth cap that looks and feels completely natural.
The milling machine is able to perfectly mimic the design created from the highly precise 3D digital images captured by the camera.
You won't have to get a temporary crown, which can sometimes be uncomfortable and become dislodged easily.
CEREC crowns last 10-15 years on average, but if you take good care of them with regular brushing and flossing, they can last even longer.