About Our Cumberland Dental Office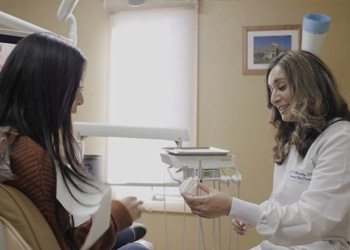 At Diamond Hill Dental, we strive to provide ongoing oral healthcare that's much more than simply "good enough" – our doctors and team members want to be exceptional from every angle, which includes our levels of expertise, the technologies and materials we use, and our attention to outstanding customer service. Our patients deserve the best of the best, and they'll find it here in Cumberland, RI.
Dr. Saba Abernethy is your dedicated clinician, and she works every day to provide truly comprehensive care that always comes from a place of extensive knowledge, genuine honesty, and limitless compassion. Accessibility is also an important priority for our team – dental insurance is always warmly welcomed, and Saturday appointments are available to accommodate even the busiest family schedules. Do you have any questions? Would you like to schedule a visit? Don't hesitate to contact us.
Our Approach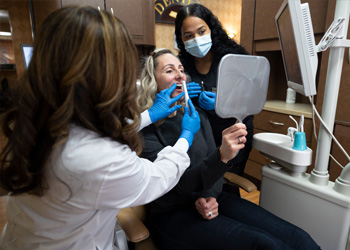 Whether you're hoping to rebuild a damaged tooth in record time or would like to undergo the smile makeover of your dreams, an extensive menu of services is available here at Diamond Hill Dental to help make these goals and so many more a reality. Our recommended treatment plans are always based around what each patient genuinely wants and needs – no overblown sales pitches or uncomfortable pressure.