Teeth Extraction – Cumberland, RI
We Offer In-Office Extractions
Your teeth are meant to last for a lifetime with the right care because each tooth is invaluable to your oral health and functions. Unfortunately, there are times when an extraction is in your best interest, such as in cases of significant damage. If you need to have a tooth removed, you don't need to visit an unfamiliar dental practice. We perform teeth extraction in Cumberland right here in our office. Diamond Hill Dental will safely remove your tooth while keeping your comfort a top priority.
Do I Need to Have a Tooth Removed?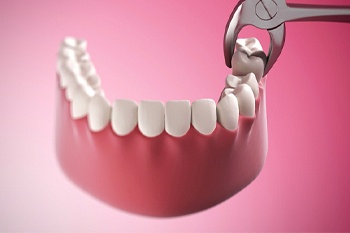 Millions of teeth are extracted every year. Although it's common, we only suggest it as a last resort. The decision to remove a tooth is not one that's made lightly. We take the time to evaluate your oral health to determine if there are any other options. We may recommend one if:
You have extra teeth.
Your baby teeth have not fallen out.
You are preparing for orthodontics.
A tooth has significant decay or damage.
A tooth is a source of infection.
You have wisdom teeth complications
How are Teeth Extracted?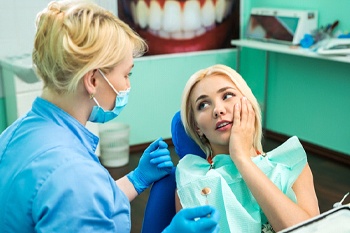 After examining your tooth, your dentist in Cumberland determines which extraction method you need. There are two techniques for removal:
Simple Extraction: If a tooth is fully visible above the surface of the gum, a simple extraction is used. You're given a local anesthetic or a sedative, so you don't feel any pain as your tooth is loosed from its supporting structures using a dental instrument called an elevator. Then, your tooth is grabbed with forceps and removed.
Surgical Extraction: If the tooth cannot be fully seen above the gum tissue, a surgical extraction is needed. Typically, it's required with a partial or full impaction. Sedation or anesthesia is used to ensure your comfort as your gum tissue is opened to expose the tooth. In some cases, you may need to have some bone or tissue removed to gain complete access to the tooth. It's then broken into smaller pieces and carefully taken out. Your gum is sutured closed, so you can begin the healing process.
How Long is the Recovery?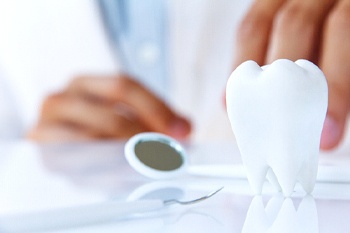 If you've had a surgical extraction, the recovery process may take a couple of days longer. No matter the method used to remove your tooth, follow your go-home instructions carefully. Take any prescribed medications as recommended. Apply a cold compress to the outside of your face in 10-minute intervals to manage any swelling. It's normal to see some bruising.
As you heal, it's important to maintain your oral hygiene, but be careful when cleaning around the extraction site. Do not rinse your mouth aggressively or it can disrupt the blood clot. It's also best to stick to a soft diet for a few days. To prevent a painful condition called dry socket, don't smoke or drink through a straw.
If you have any concerns after your extraction, please don't hesitate to call our office.
If you need to have a tooth removed, we can help. Contact our office today to schedule your consultation.