Dental Team – Cumberland, RI
100% Dedicated to Your Needs
Our dentists couldn't accomplish nearly as much as they do for patients on a daily basis without the support of such a talented and passionate team! From the front desk to the treatment chair, they'll be helping you feel right at home and personally addressing any questions or concerns. To learn more about each friendly face you'll meet here in Cumberland, keep reading below: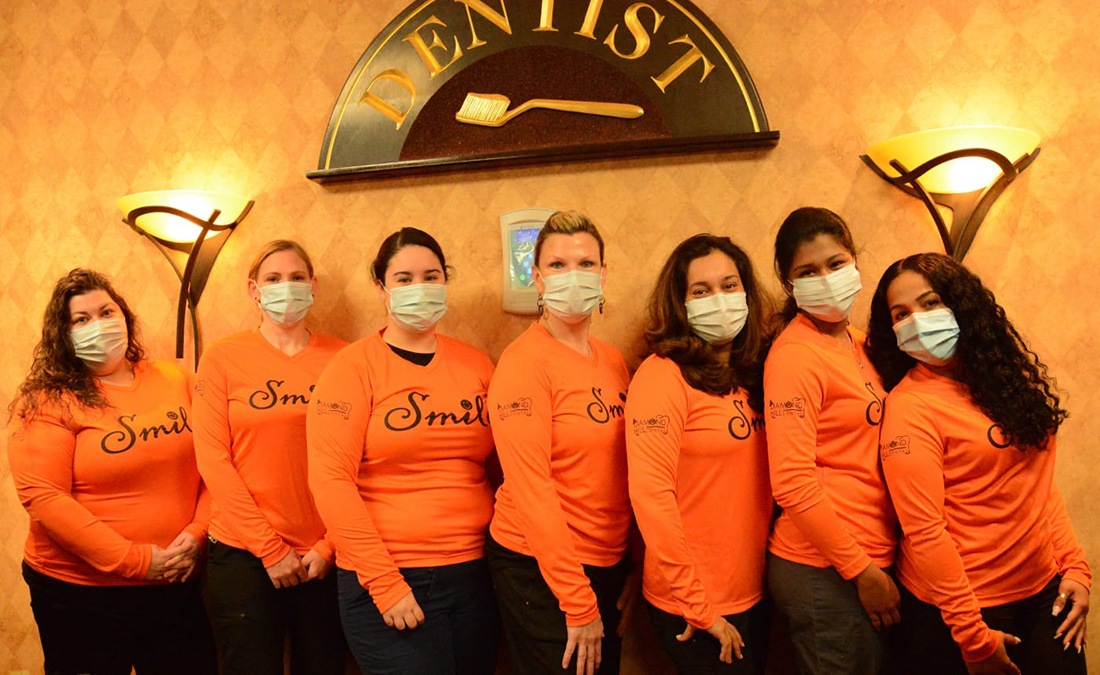 Madeleine Carey – Dental Assistant/Front Desk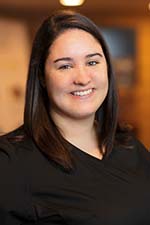 Originally from Middletown, Maddie attended Middletown High School before completing her studies at the Community College of Rhode Island. She has been in the dental field for just over a year and loves helping each patient alongside the Diamond Hill Dental team. In fact, her favorite part of her job is being surrounded by a group of people who are passionate about caring for teeth! Outside the office, she loves spending time with her husband, Tyler, their dog, Rylee, and their two cats, Kona and Maverick. She looks forward to family dinners each Sunday with her parents and sisters as well!
Paula Gauthier – Patient Care Coordinator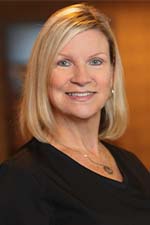 Although Paula is relatively new to our team, she has been in the dental field for over two full decades! Her hometown is Cumberland, and she loves the "all for one and one for all" team ethic that is built into the foundation of Diamond Hill Dental. Being a part of a group that always has her back makes taking care of each patient seamless and the best thing about her job. When she isn't with our team, she enjoys spending time with her two children, Michael and Lauren (who are both in the healthcare field as well). When their schedules permit, they love watching The Office reruns and enjoying dinner together.
Sai Nithya Bapuji – Dental Assistant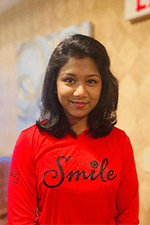 Sai completed her formal education in India and has since undergone advanced training in digital imaging, CAD/CAM technology, and infection prevention and control (to name a few!). She has nearly a decade of experience in the dental field under her belt and has spent the last two of those years with our team. Her favorite part of working at our office is utilizing the latest technology to deliver precise, comfortable, and efficient dental care. When she isn't at our office, you can find her with her husband, Vigneshkumar, and daughter, Aditi. One thing you may not know about her is that she enjoys playing table tennis and has won the national championship twice!
Kristina – Dental Hygienist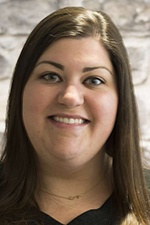 Kristina has an impressive 14+ years of experience in the field of dentistry under her belt! She attended college in Myrtle Beach, SC and has undergone advanced training in dental sleep solutions and laser dentistry. She loves using current technology to provide the highest quality care and help her patients achieve their oral health goals. Outside of dentistry, her interests include reading, writing, and crafting. Here's an interesting fact about her: she worked in orthodontics for 10 years before becoming a dental hygienist!
Mileidy Urena – Dental Assistant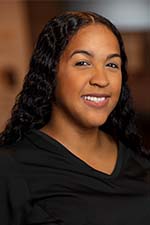 Mileidy may be one of the newest members of our team, but she has over a decade of experience in the field of dentistry! Originally from Mount Vernon, NY, she studied at Lincoln Technical Institute. When asked about her favorite aspect of her job, she shared that it's creating beautiful, healthy smiles. In her free time, she enjoys reading, working out, and spending time with family and friends. She also loves to dance to every type of music!
Katie LeBeau – Dental Hygienist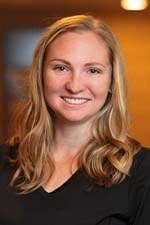 Katie was born and raised right here in Cumberland. She attended the Community College of Rhode Island before entering the dental field over four years ago, and she has thoroughly enjoyed getting to help people with their oral health ever since! Outside the office, she enjoys spending every moment she can with her fiancé, Joe, and daughter, Olivia. Together, they love going to Prudence Island and taking their new puppy on walks.