In House Dental Membership Plan - Cumberland, RI
Learn About In House Dental Membership Plan
What is an In House Dental Membership Plan?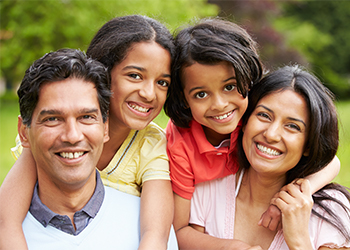 Looking for high quality dental care that you and your family can afford? With the smile membership plan from Diamond Hill Dental, you can gain access to your most essential dental treatments at one flat rate! This includes routine exams, cleanings, and necessary X-rays. On top of that, patients can get a reduced rate on restorative and cosmetic services our office provides. Unlike dental insurance, you don't have to worry about annual maximums or waiting periods to use your benefits (you can begin using them as soon as you sign up.)
Patients looking for more affordable care will find our In House Dental Membership Plan to be incredibly useful thanks to its access and affordability, so sign up today!
Plan Costs
Children
$249
(13 years or younger)
Adults
$349
Periodontal
$599
What's covered under this plan?
Up to 2 Exams, Routine Cleanings and Necessary X-Rays


Periodontal Plan - up to 4 Periodontal Maintenance Cleanings, 2 Exams & Necessary X-Rays


Oral Cancer Screening


1 cosmetic Consultation


Full Mouth Whitening: Only $89.00


15% Discount on All Other Dental Treatment Needed
Program Exclusions & Limitations
Our In House Dental Membership Plan should not be considered a dental insurance plan. Our plan is only valid at Diamond Hill Dental and cannot be combined with any dental insurance plan or be used to cover care from other providers. In order for younger patients to be considered eligible for the Children's Membership plan, they must be 13 years of age or younger.