Surgically Clean Air—Cumberland, RI
Breathe With Ease
Obviously, having clean air is always important no matter where you are, but this is especially true when it comes to your dentist's office. All indoor spaces have air that contains dust and dirt, skin cells, various allergens, mold, fungi, viruses, and volatile organic compounds (or VOCs, like perfume, air fresheners, etc.), and because dentistry involves taking care of the mouth, a lot of oral droplets and particulates are introduced into the equation as well. Rather than just letting you (and our team!) breathe in contaminated air, Diamond Hill Dental is happy to have the Surgically Clean Air filtration system in several of our treatment rooms and communal spaces across the office. It goes above and beyond most other commercial air filters to improve your safety and provide peace of mind at every appointment.
What Makes Surgically Clean Air Different?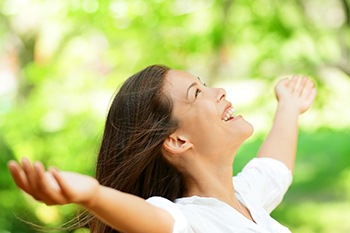 You've probably seen plenty of air filters in stores and online, but Surgically Clean Air stands heads and shoulders above them thanks to a six-part filtration system. Most commercially available air filters have one filtration platform, and higher-end ones have two or three, but none of them do as thorough a job of cleansing the air as Surgically Clean Air, allowing us to provide a truly safe and sanitary environment for our patients.
When you walk into our office, you won't hear us shouting over the sound of a powerful filtration system, and that's because Surgically Clean Air also comes with world-class sound dampening. It only emits about 55 dB, which is the same as your average dishwasher. Most patients don't even notice it unless we point it out! This makes it easier for people to relax and feel less stressed during their appointments.
How SCA Reduces Dental Anxiety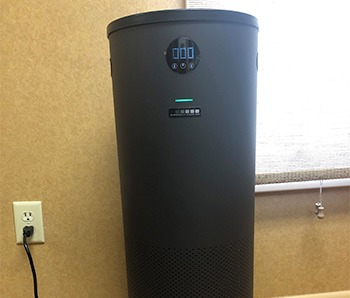 While allergies are just annoying for some people, for others, they can be potentially life-threatening. This can make a lot of people feel very nervous about visiting the dentist, and this is especially true for parents who have asthmatic children. Thankfully, SCA quietly removes this stressor so that patients, parents, and their children can relax and never have to worry about an adverse reaction.
Making Things Easier for Special Needs Patients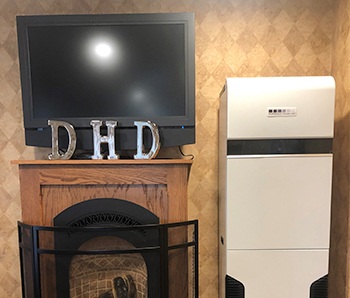 Many patients are highly sensitive to particular smells, and for people with autism, the wrong scent can make even the simplest dental treatment almost unbearable. SCA virtually eliminates any possible odor from the air so that there is nothing that can distract or irritate a patient during their visit, allowing things to flow smoothly and quickly.
Come Enjoy the SCA Difference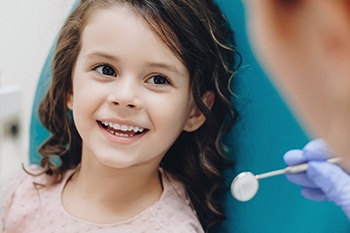 Clean air is just as important as clean water when it comes to you and your family's overall health, which is why we're proud to have a practice that allows our patients to literally breathe easy because they know they are completely safe from check-in to checkout. To come experience dental care where your needs are always the top priority, give us a call today.