General Dentist – Cumberland, RI
Get to Know Ana Seith, DMD, DDS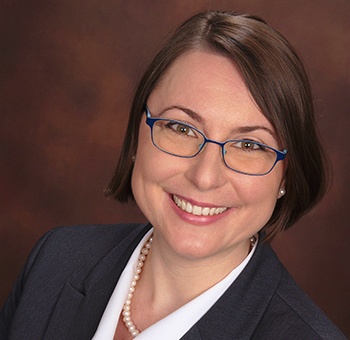 Dr. Seith's strong education background enables her to provide exceptional dental care for all her patients. She graduated from Tufts University School of Dental Medicine with a Doctor of Dental Medicine (DMD) degree. Dr. Seith also received a Doctor of Dental Surgery (DDS) degree in 2009 in Romania, where she also practiced as a dentist before she met her husband who is a native of the Massachusetts area.
Dr. Seith has had the privilege to learn from international dentistry leaders from the USA, Switzerland, and France, through whom she gained valuable experience, leading the team of dental professionals towards patient care excellence. By combining advanced dental technology with a compassionate, gentle style, she makes the treatment experience to be easy going and comfortable.
Dr. Seith is devoted to making quality dental care accessible to all families. She has provided numerous volunteer services. "Special Olympics" Massachusetts, Team Smile at Yankee Dental Congress, a humanitarian mission trip to the Dominican Republic, are only a few of the many volunteer events with which she has been involved. She is a co-investigator in the research study "The Correlation of Diabetes and Obesity to Periodontal Disease", "Hormonal Changes and Periodontal Disease in Women", "Prevalence of Human Papillomavirus (HPV) Related to Oral Cancer in US Latino population.
When is not performing dentistry Dr. Seith enjoys spending time with her daughter, her husband and family. She enjoys international travel, hiking, going on roads trips and exploring other cultures.