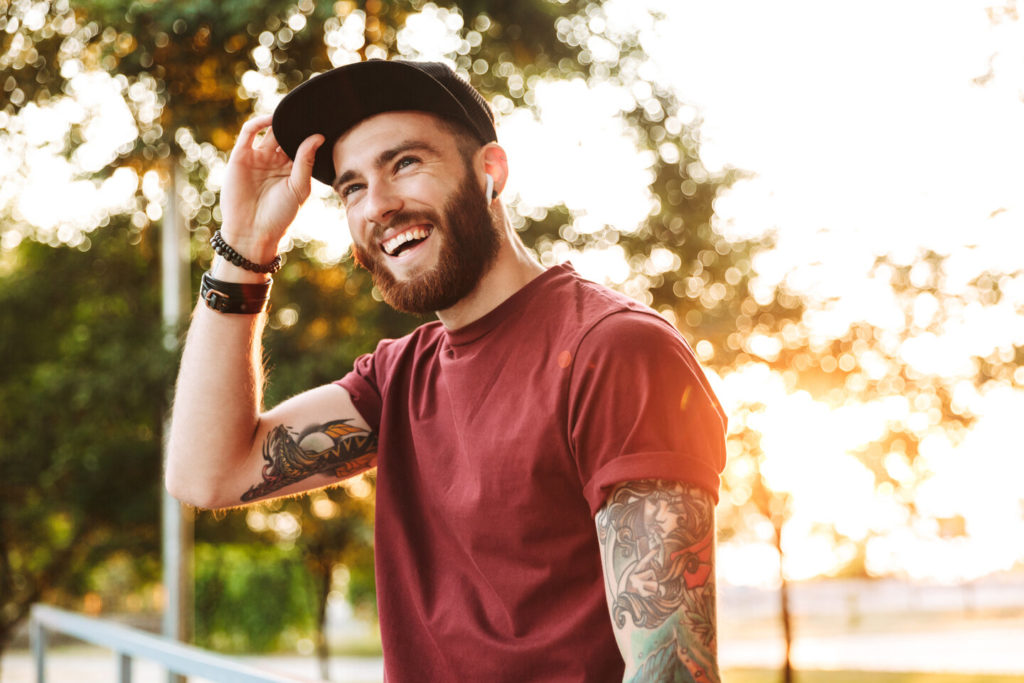 The holiday season is here, and you may be contemplating what you're thankful for. Though dental implants offer a range of benefits that allow you to enjoy the holiday season (and everyday life) to the fullest, they may not be the first thing that comes to mind. Read on to learn about five benefits of dental implants in Cumberland that you should be grateful for.
#1: Chow Down
At a whopping 80% or more, dental implants restore way more bite power than other tooth replacement options. That means you can throw down on holiday favorites like turkey legs without having to worry about having issues biting and chewing them.
#2: A Confident Smile
Unlike dentures which are known for slipping in your mouth when you talk and eat, dental implants are completely stable and will allow you to speak and smile with confidence. This is because they're inserted through the jawbone where they fuse with it through osseointegration. They have a 95% success rate, so you'll be able to enjoy spending time with loved ones worry-free.
#3: A Strong, Healthy Jawbone
When teeth fall out or are pulled, the jawbone will begin to deteriorate due to a lack of stimulation in those areas. This will ultimately lead to facial sagging, bite issues, and numerous other health and aesthetic issues. By replacing missing teeth with dental implants, the jawbone will receive the necessary stimulation, which will keep it from eroding and allow you to maintain a strong, stable smile.
#4: Prevent Oral Health Issues
Along with stimulating the jawbone, dental implants also fill in the sockets where your natural teeth used to be to prevent harmful oral bacteria from getting in and damaging your oral health further. Additionally, this helps keep your bite aligned and discourages further tooth loss from occurring.
#5: A Long-Lasting Smile
Dental implants are much more durable than other tooth replacement options like dentures and bridges. This will allow you to keep your smile looking its best and functioning properly for the foreseeable future.
Dental implants provide several benefits to both your smile and your overall oral health. By visiting your dentist every six months and making sure to properly care for your oral health at home, you can keep your dental implants may be able to give you a lifetime of beautiful, healthy teeth!
About the Practice
Do you live in the Cumberland area and either have dental implants or are interested in getting them? Diamond Hill Dental is the place to be. Dr. Saba K. Abernethy, Dr. Ana Seith, and their talented team of oral health professionals offer dental implant services to strengthen your bite, prevent alignment issues, and help complete the look of your smile. Are you ready to set up a consultation or have questions about implants and if they're the right option for you? Reach out to Diamond Hill Dental at (401) 333-2700 or visit their website to get started.