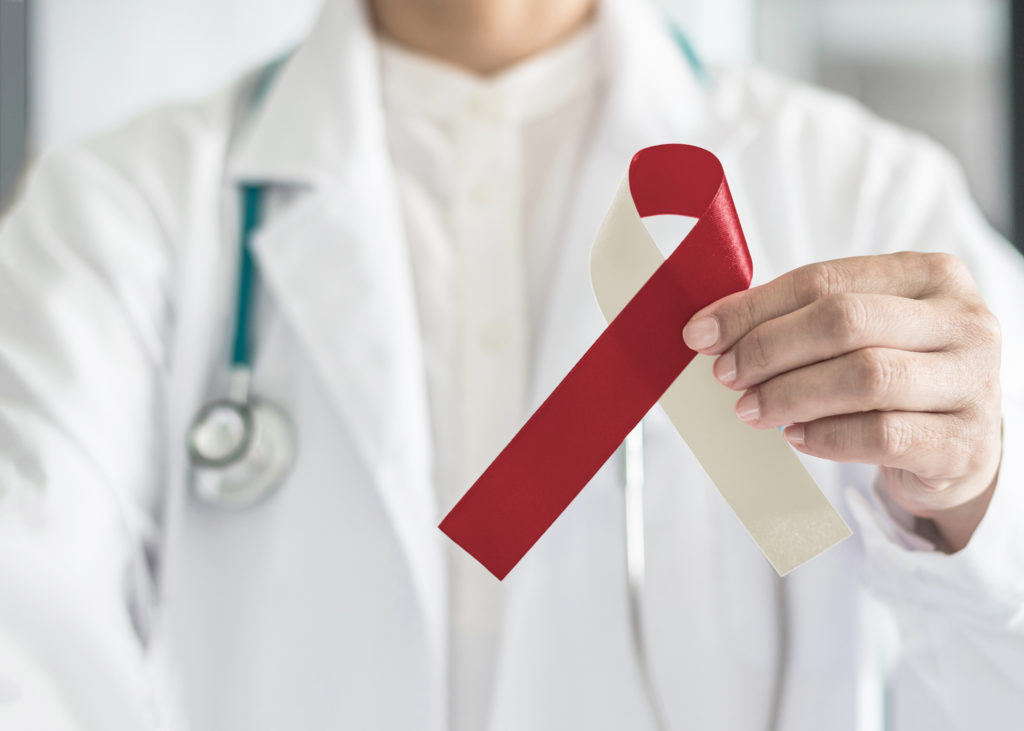 April is often associated with the first signs of warmer weather, Easter, and spring break. However, this month is important for another reason: it's Oral Cancer Awareness Month! Since roughly 54,000 cases are expected to be diagnosed this year alone, it's crucial to spread important information, like the risk factors, symptoms, and where to get oral cancer screenings. Fortunately, we're sharing all of that right here!
The Most Common Risk Factors of Oral Cancer
Although oral cancer affects all different types of people, there are certain risk factors that make someone more likely to develop oral cancer, including:
Gender (males are more likely to develop oral cancer)
Age
Tobacco use
Excessive alcohol consumption
Human papillomavirus (HPV)
7 Symptoms to Keep an Eye Out For
Oral cancer can present itself in several different ways. In order to catch it in the earliest stages, it's important to be aware of the symptoms and notify your dentist the moment any arise, such as:
A sore that doesn't heal
White or red patches in your mouth
Pain or numbness on your lips or in your mouth
A lump or rough area
Trouble chewing, swallowing, speaking, or moving your jaw
A change in your bite
The feeling that something is caught in your throat
Of course, this is by no means an exhaustive list. That's why it's important to get an oral cancer screening periodically. That way, a trained professional can keep an eye out for the previously mentioned symptoms as well as several others.
Good News: Your Biannual Dental Checkups Include an Oral Cancer Screening
Did you know that a portion of your biannual dental exam is dedicated to screening for oral cancer? It's true! In addition to checking the condition of your teeth, gums, and any existing restorations, your dentist takes the time to examine the back of your throat, your tongue, and the lining of your mouth. If they see anything worrisome, they will bring it to your attention and guide you through the next steps. That way, it's addressed in the early stages, before it has a chance to progress further. So, if it's been 6+ months since your last checkup and cleaning, schedule your next one soon!
About the Practice
With Dr. Abernethy leading the way, patients in Cumberland can turn to our team at Diamond Hill Dental for everything from their six-month checkups to essential restorative dentistry. If you're interested in the former, then you'll be happy to know that we complete an oral cancer screening at each checkup. That way, we can catch any suspicious growths or sores as early as possible, protecting your oral and overall health in the process. If you would like to schedule your next checkup or you have a question about oral cancer, don't hesitate to visit our website or call (401) 333-2700.